Machinery for Dairy Farmers
Feed your cattle the best ground corn and hay when you use one of these tub grinders. Haybuster has been manufacturing high quality equipment for the cattle dairy farmer for over 50 years.
Heavy Duty
PTO or Electric drive
Truck Mounted or Hitched
Grain or Corn Grinding
Multiple Tub Sizing
Invest in a bale processor for feeding or bedding cattle – or both.
High quality mulching
Adjustable blower (model 2574)
Handle Multiple bales
Process round or square bales
Find a vertical mixer to chop hay, mix & feed cattle.
Cattle feeders
Forage feeders
Multiple mixer capacities
Multiple output options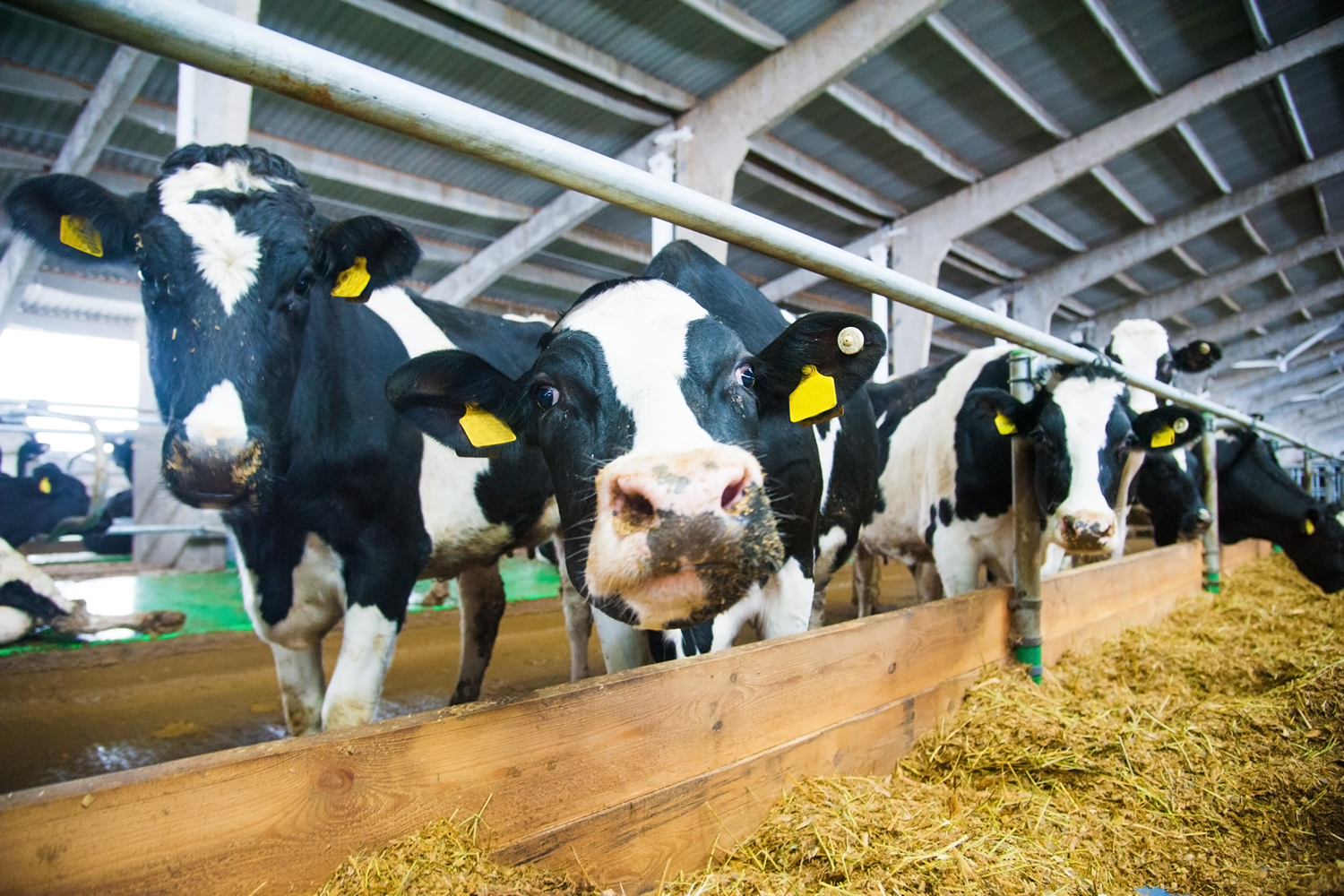 View All of Our Equipment